Hire Artists and Subscribe to Download Global Images
Scopio connects artists with businesses around the world. Download their existing work or hire on more than 7,000 visual art skills easily.
Show Love. Give Credit.
Editorial images must be credited. Commercial images are optional. Copy the text below or
embed the credit.
Create New Board
Hire Exceptional Artists
Hire global artists with the latest visual art skills that can connect better to your audience and are passionate storytellers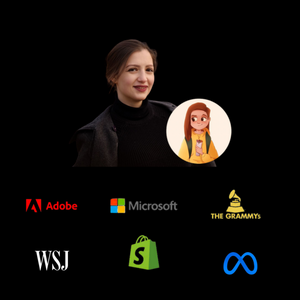 #IfWomen
Submit an artwork that tells a story if women redesigned our world, what would it look like today? It could be an illustration, photograph or any form of graphic art. Give us a new perspective on today's world issues, and one of 200 outstanding images in our upcoming book #IfWomen
Order Our Historic Book on The Pandemic
The Featured Book of 2023 Grammy Awards
"The Year Time Stopped" is an award winning photo book published by HarperCollins. It features 200 photos and stories of the visual history that captures the world's response to major events that defined 2020: the COVID pandemic and the sweeping movements for racial and social justice. Featured in Entrepreneur, Yahoo, "mind award" winner.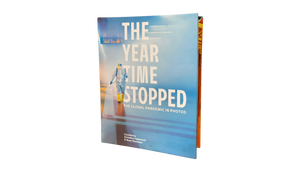 Leverage the next generation of talent
Hire global artists in photography, videos, graphic design, illustrations, 3D and more, affordably and quickly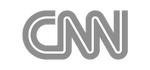 Story of the Week: Afghanistan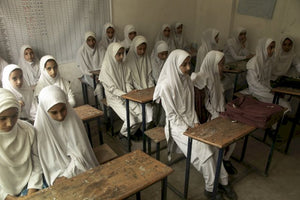 Story of the Week: Afghanistan
These are the pictures from a Pashtun family. Who is living in Jammu and Kashmir from last five decades now. They came from Afghanistan during war and took shelter by travelling towards himalayan region of India. Their children use to go school now and lived happily within the cmmunity along with other muslims in Kashmir, India. These photos tells a story of a girl, how she spend her day during summers. Artist: Vikar Syed. Visit this artist here.
Artists of the Month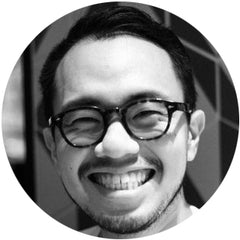 Kenji Tanimura
Travel Photographer
Japan
Visit Page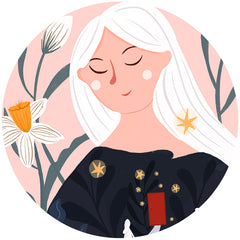 Dian Pu
Illustrator
Indonesia
Visit Page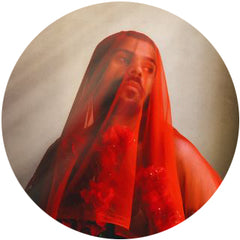 Abhishek Yadav
Cultural Photographer
India
Visit Page
Download Images and Hire Artists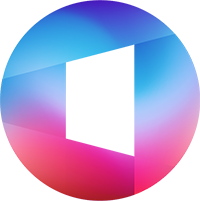 Download Images and Hire Artists
Our community of photographers and artists are telling visual stories from around the world. Watch dozens of interviews with talented people telling their stories. Discover the diverse identities, backgrounds, and skills and hire them for your next project or collaboration or download their images and art.